THE BUSINESS STANDART PACKAGE & ADDITIONAL FEATURES
THE BUSINESS STANDART PACKAGE & ADDITIONAL FEATURES
FUNCTIONAL ONLINE WEBSITE SERVICES FOR PROFESSIONALS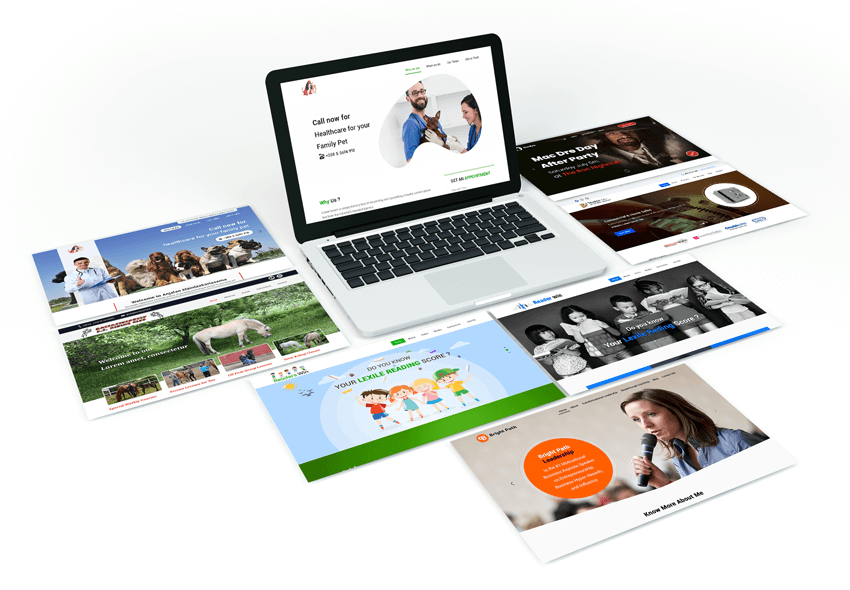 The Business Standart Package is the perfect vehicle to showcase your company online. 5 versatile pages give you the flexibility to cover all the key areas: Home; About Us; Services; Testimonials, Contact us.
The Business Standart Package is ideal for start-ups and small businesses that need an online presence and has a moderate amount of content that's easy to maintain. For example, maybe you want to put your company sales brochure online.
5 professionally designed pages
Up to 3 design revisions per page
Fully responsive website
Content Managment System
Search Engine Submission
Technial support
Contact form
Please request an offer for your special requests and projects.