provide easy-to-use options for
visitors and users
We design strategic, intuitive and empathetic user-friendly interfaces.
Focus on ease of use
40% Increase in conversion
We all want a good and good website. However, this means
nothing if your website is not used.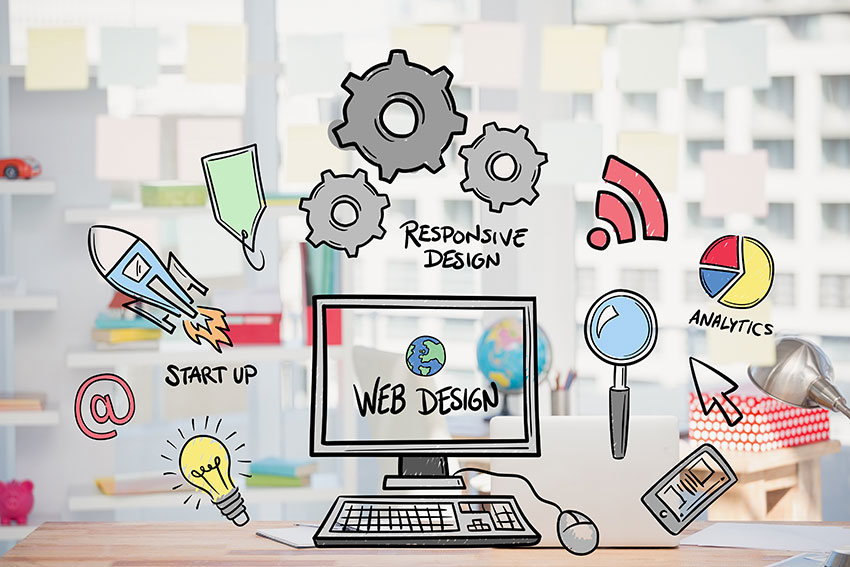 What does PIUXUI do
Successful User Experience solves problems and helps people do things better online. Through our work we develop a deep understanding of user needs, what they value, their abilities and limitations.