More than design
PIUXUI knows that a great website is not just about views. It aims usability, user-friendly interface and fluency in website design. It focuses on being noticed in intense competition. PIUXUI aware of the need to consider other factors such as target markets and localization We are proud to produce highly engaging, aesthetically impressive and conversion-oriented designs that achieve results.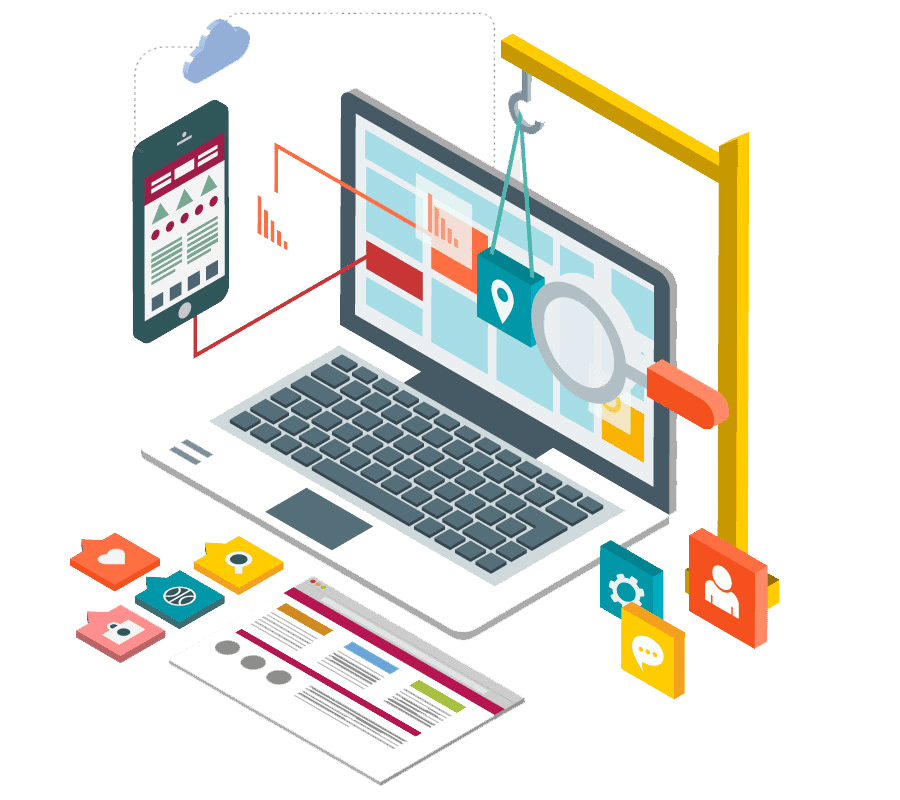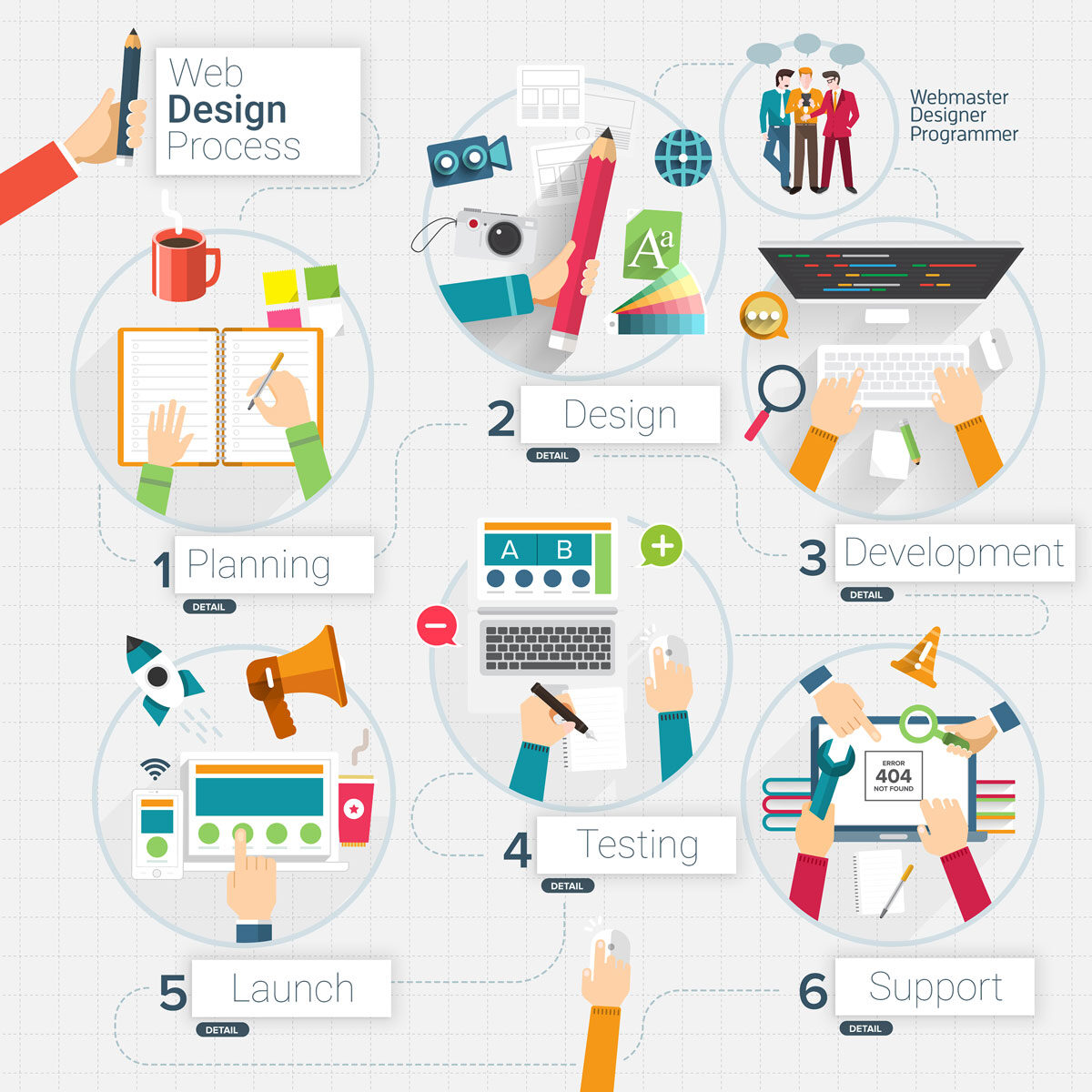 web design process
The key to a successful website design is planning. Before starting any project, you listen to the goals you are trying to achieve and understand your work so we can visualize it in the design process.
Once we have enough information, we prepare a diagram that summarizes all the different sections and pages on your website. We also help show website flow and call-to-action triggers.