What can we do together?
SERVICES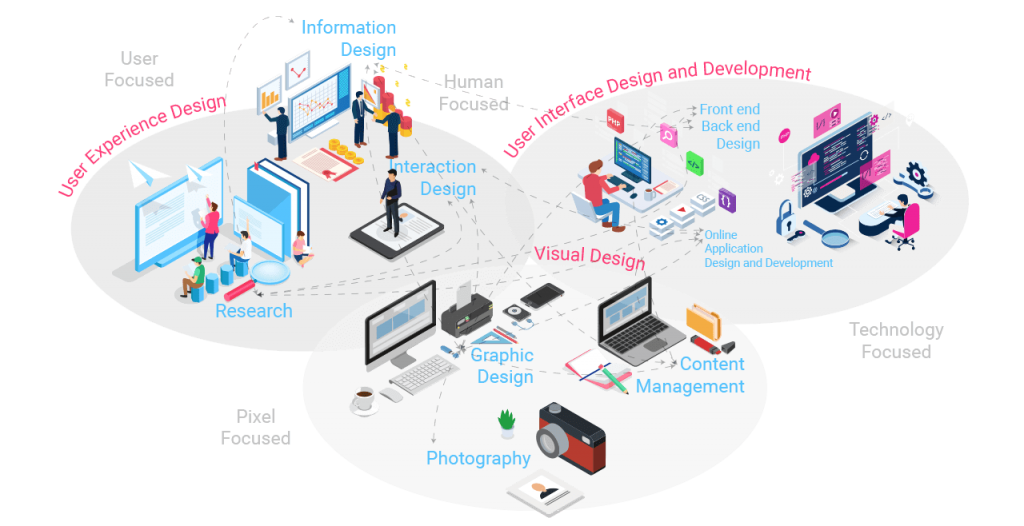 User Interface Design – UI Frontend Design | Management Panel Design (backend)
User Experience Design – UX Research, Reporting and Analysis | Interaction Design | Information Visualization
Scenario, Analysis and Interface Design for desktop applications
Content Management Website content entry | E-Commerce product text and photo entry.
Content strategy & creation creative design
Social strategy planning & content management
Video services photography & catalog services
Visiual Design Graphic Design | Photography, Concept and Art Direction | Content Design
Installation of 360-degree Online Sales Site Provide consultancy services in E-commerce system solutions, additional developments such as extension and plugin solutions etc, payment systems and cargo integrations as well as product procurement and management. Provide digital marketing consultancy, integration services of website metrics for online marketing and reporting tools.Also provide content design and photo management services.
Online business strategy & consulting
Digital marketing analytics & seo/sem optimization