GRAPHIC DESIGN with PIUXUI
the stunning designs
Graphic design is a craft in which professionals create visual content to convey their message, according to PIUXUI. Graphic design is not just technical applications. It has an approach that focuses on users' needs and user experience. We are a Creative Graphic Design Agency from London who strive at every turn to produce stunning designs for our clients that serve their target audience. For us it's not just about creating something that looks stunning. It's about really understanding what will catch the attention of your target audience and make them act in a certain way.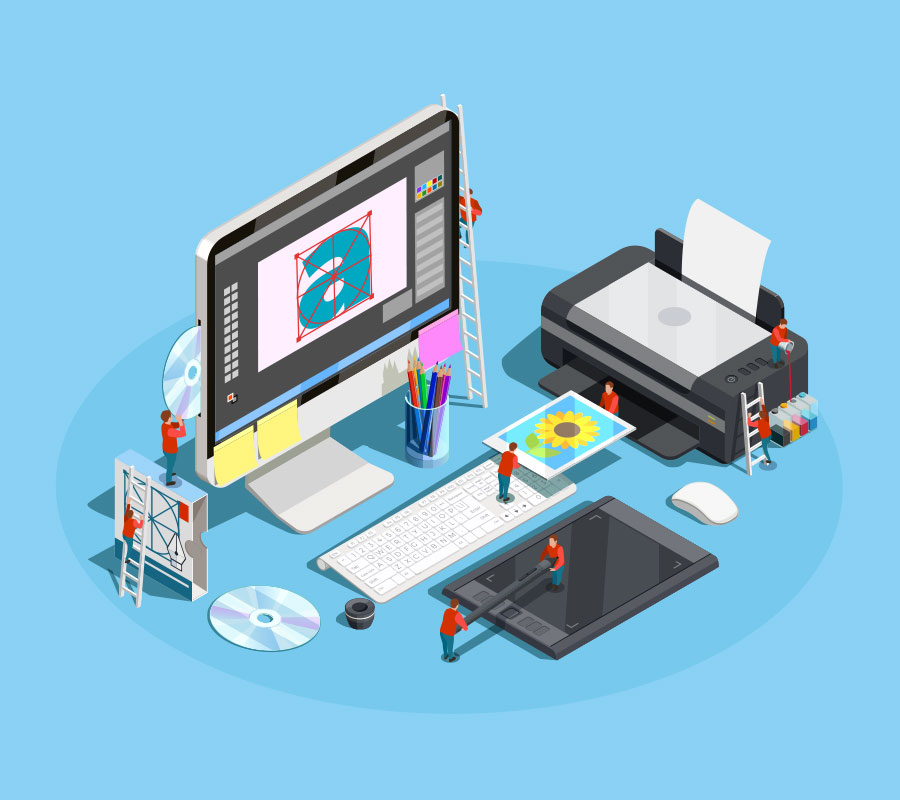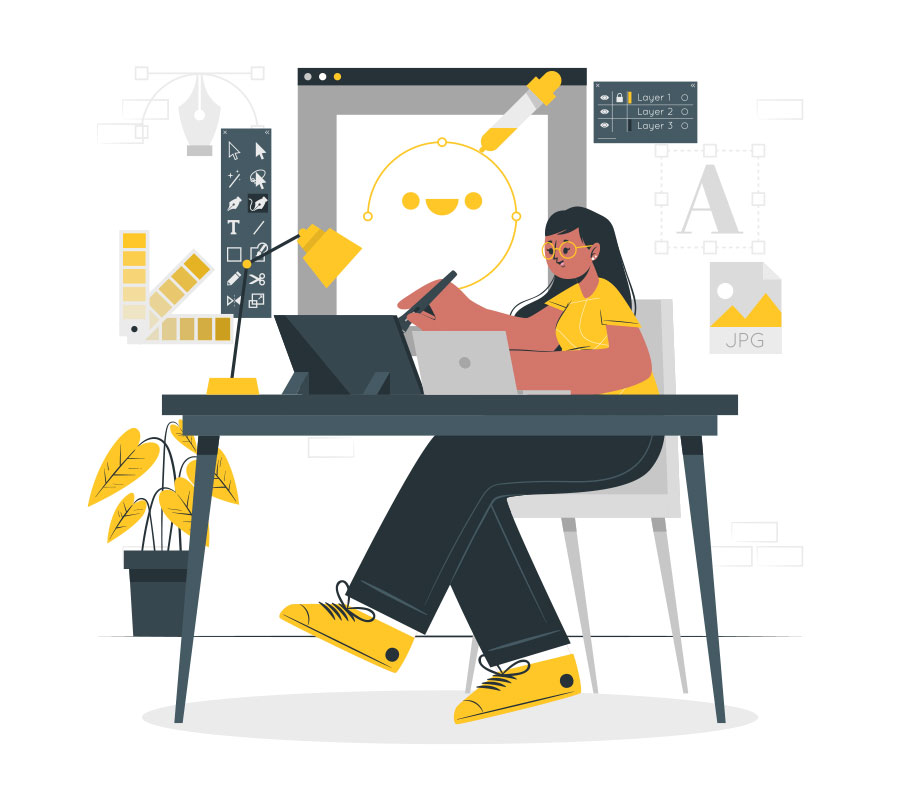 Collaborative Relationships
From brand-building marketing materials and award-winning singular brochures to sophisticated digital content and eye-catching ads — we're the go-to London agency for all your graphic design needs. So whatever your graphic design needs are, talk to us. We pride ourselves on close and collaborative client relationships. We want you to feel totally involved in the design process and receive exactly the work you've been seeking. We're all about exciting designs focused on effectiveness. Try us once and you'll work with us for life.