Comprehensive E-commerce Services
We offer a complete portfolio of professional ecommerce services encompassing ecommerce consulting, design, implementation, systems integration, hosting, training, and support services to aid the delivery of world-class ecommerce solutions based on our flagship ecommerce platform, tradeit. It's this combined offering of comprehensive services, a class-leading platform, and a proven implementation methodology that allows us to deliver exceptional ecommerce solutions.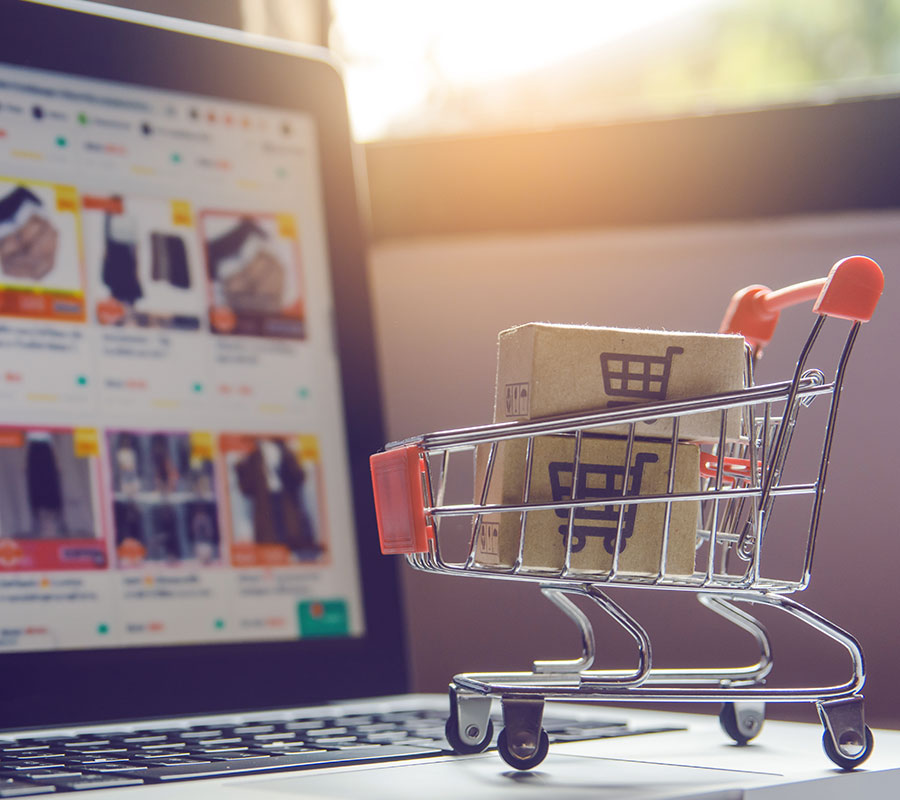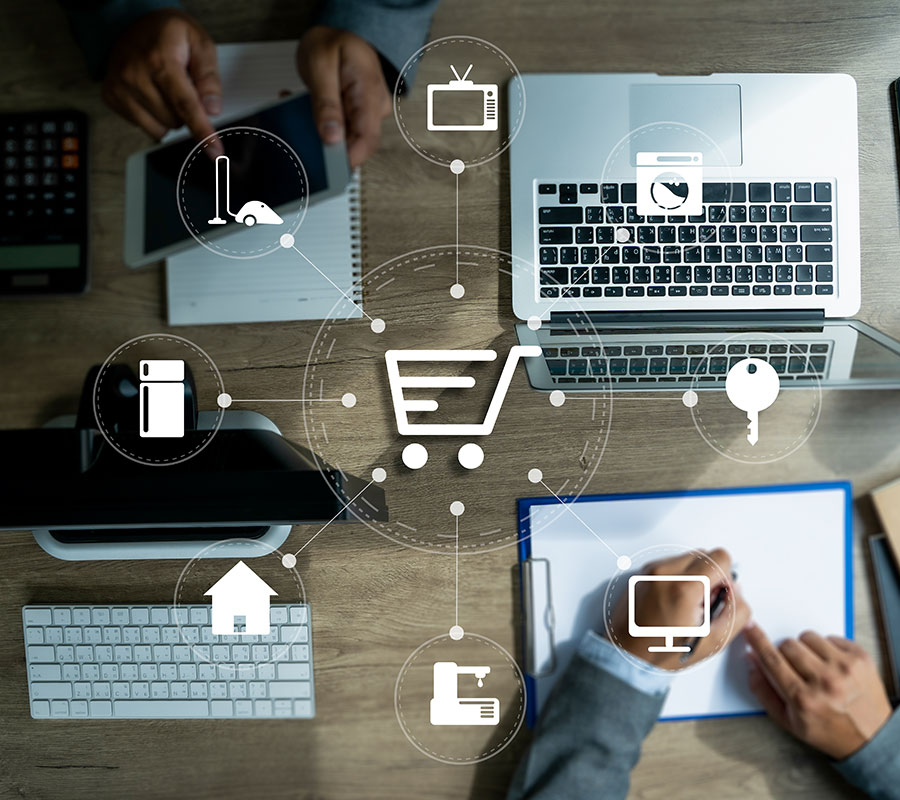 E-commerce Consulting
With of ecommerce experience, having deployed hundreds of ecommerce solutions, PIUXUI has a substantial knowledge base from which to provide advice, specify practical ecommerce solutions and tune them to work both commercially and technically. Commerce is evolving at a rapid pace and the next game changer is always just around the corner, with all merchants focused on competing, our expert industry knowhow, insight and experience can prove invaluable, increasing the performance of your business and ensuring that you're ahead of the curve.
Responsive Web Design
We follow a flexible design process when creating sites and work alongside you to bring your ideas to life. We specialise in designs that turn casual browsers into regular buyers meaning that user experience is at the forefront of everything we do, so our sites not only look great but they function great too. Responsive web design provides an optimal viewing experience across a wide range of devices from televisions to mobile phones. A site designed with RWD adapts the layout to the viewing environment by using fluid, proportion-based grids and CSS3 media queries. We deliver all sites using a responsive design having developed a front-end framework, based upon bootstrap, as a base for faster and higher quality delivery of a merchant's prospective, responsive front end code.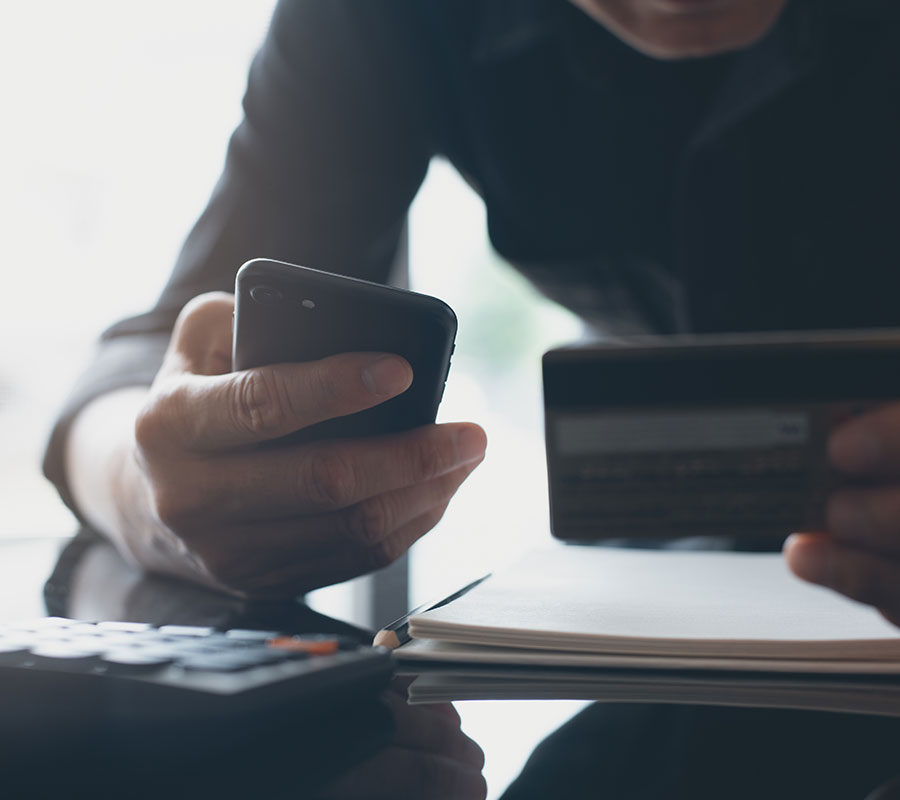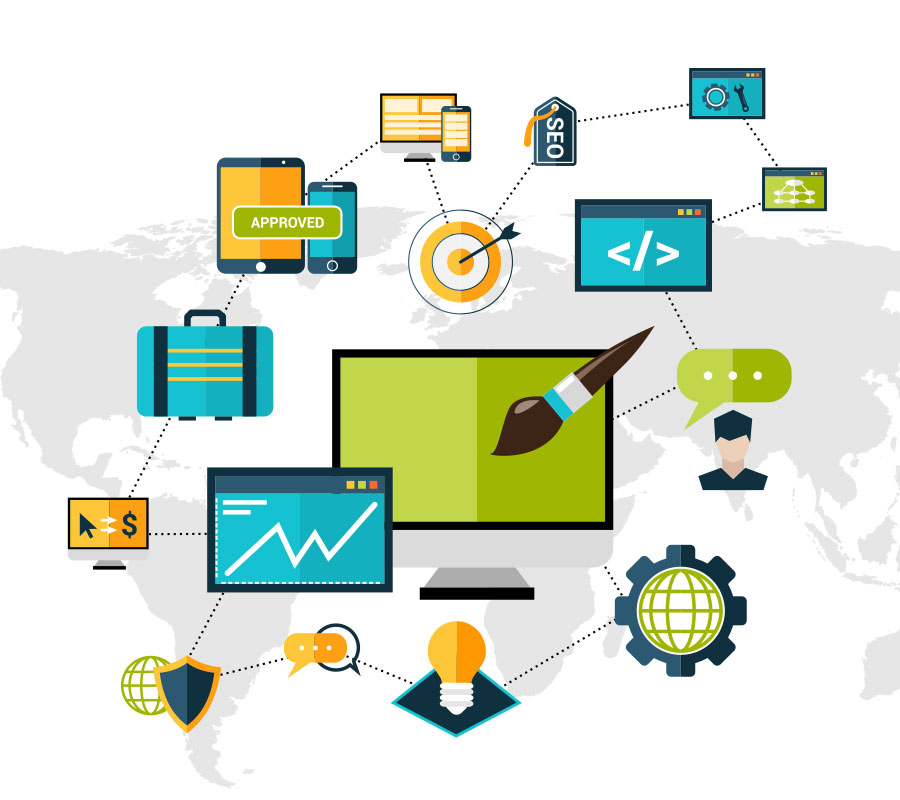 E-commerce Development
Tradeit is an enterprise-class ecommerce platform with sophisticated content management, merchandising, marketing and integration tools capable of handling any mixture of Brand, Retail, B2B, Multi-Site and International requirements and dealing with complex business requirements, workflows, and integrations. tradeit has seen many years of product development and is continually updated with new features released on a regular basis, keeping us and our customers at the forefront of ecommerce technology and best practice.
E-commerce Website Implementation
As a full service ecommerce agency, we offer the complete service from the initial design and planning, all the way through to the build and support. With a detail-driven approach, and a proven implementation process perfected over hundreds of successful projects, we're ideally placed to deliver your requirements.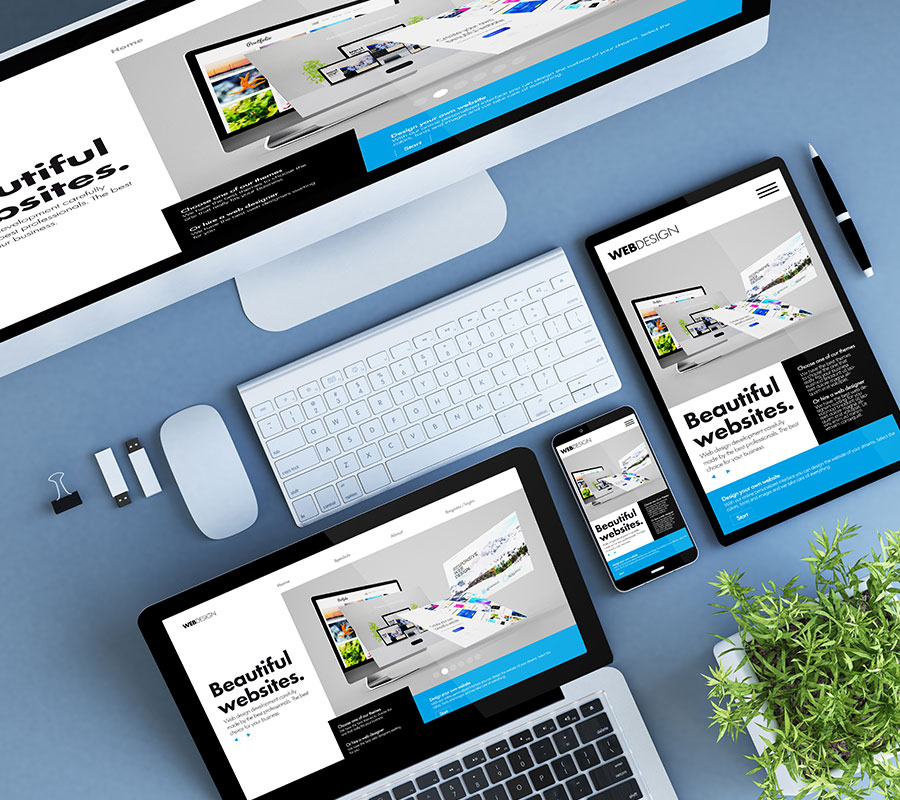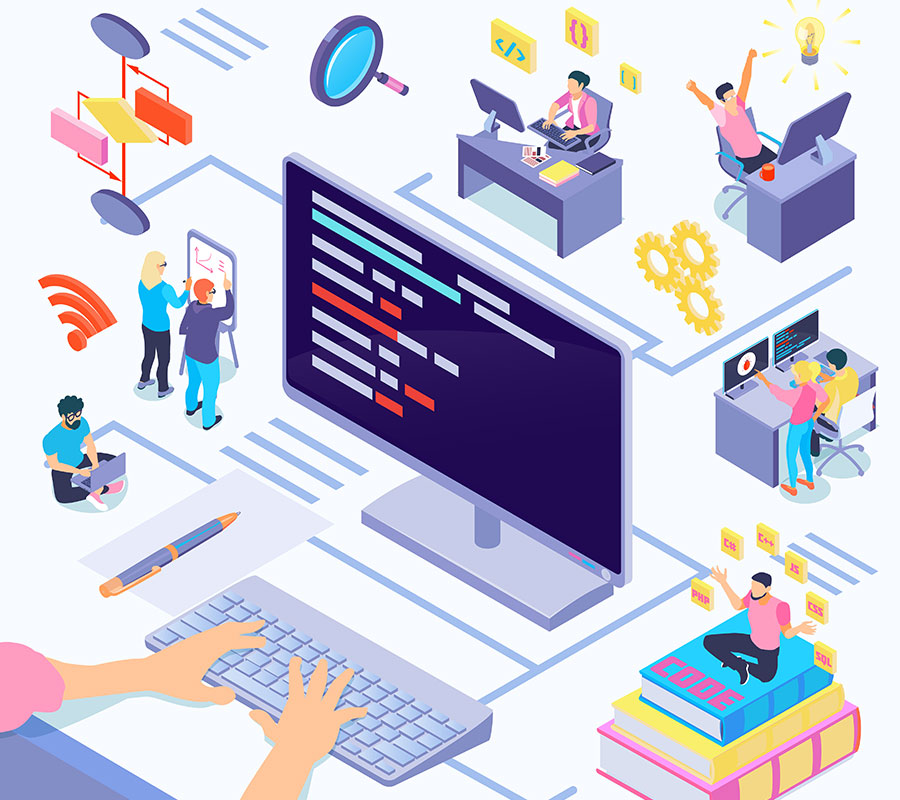 Systems Integration
As a specialist integrator we know that a seamless flow of data between your business systems is fundamental to realising the operational benefits and cost savings available when trading online. A fully integrated ecommerce eco-system with connections to internal systems such as an ERP, CRM, WMS & ESP can deliver significant differences to your bottom line.
E-commerce Hosting
PIUXUI offers premium managed hosting services providing our customers with superior hosting solutions. Choose from multi-instance, dedicated or managed cloud hosting.