Are you looking for new imagery to better capture the essence of your brand?
We're devoted to helping organisations reflect their brand essence through bespoke photography. Whether you're seeking to connect with your audiences on a different level or distil the soul of your entity into a handful of meaningful images, we can help you reconnect through a better brand experience. In today's interconnected world, visuals are more relevant than ever. From the familiarity of your logo to the images that sprawl across your online pages, creating points of focus and interest. An effective brand need to be seen, not just heard. With professional brand photography, you can break free from dime-a-dozen stock images that ensure your company blends in, rather than stands out. Our brand photography services present you with a bouquet of stylised images, customised to your unique personality, and ready to use at a moment's notice – online and offline.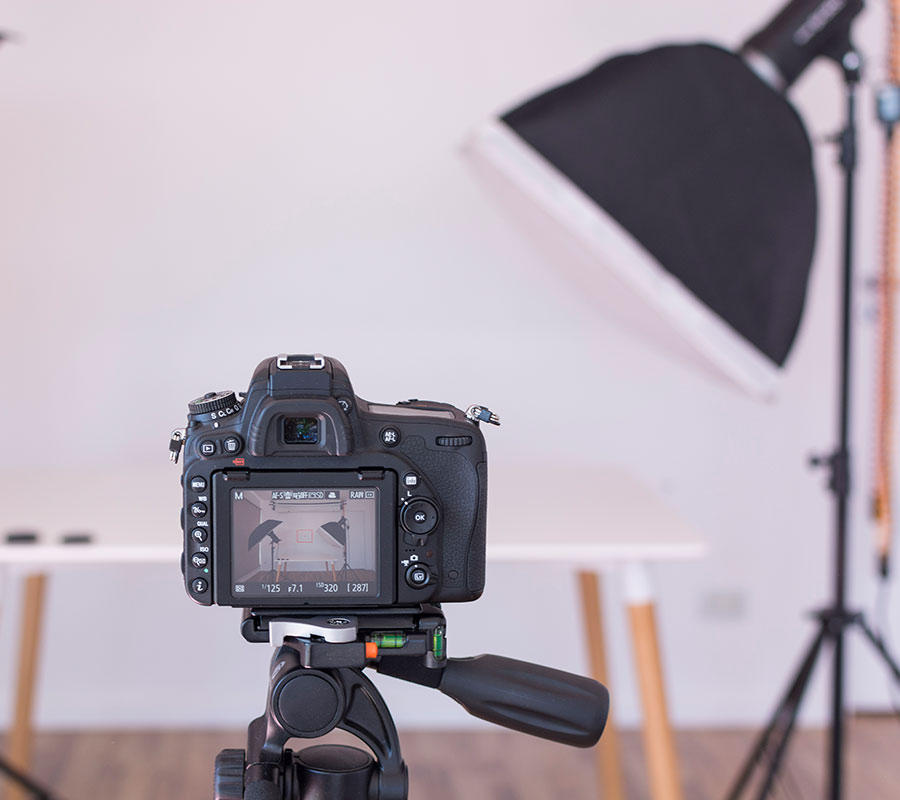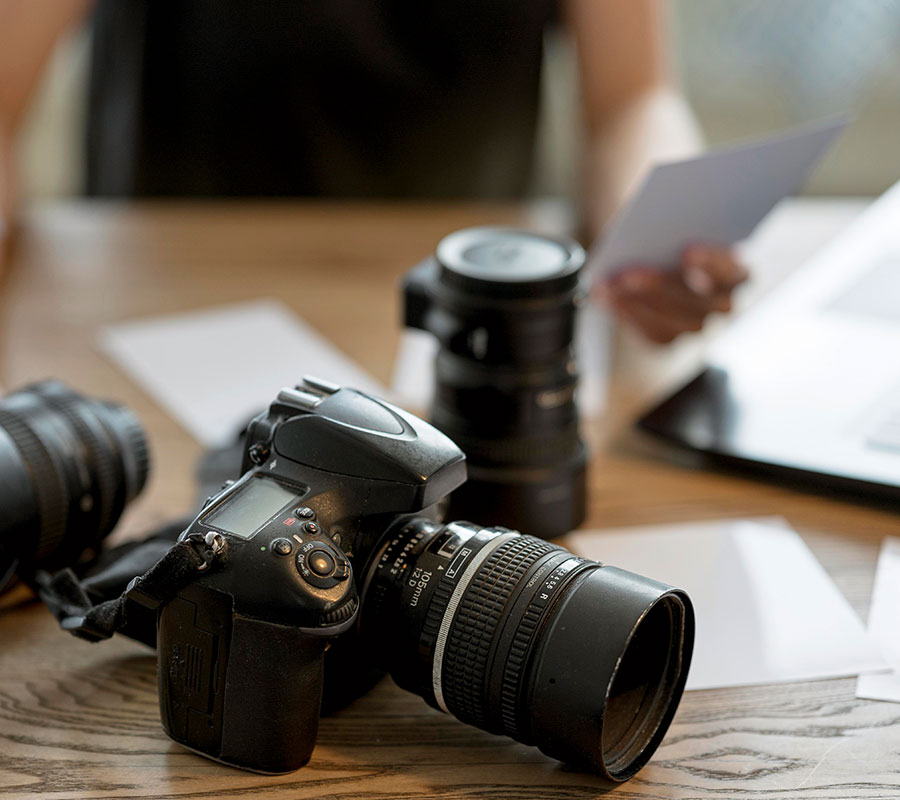 How can PIUXUI help you?
The visuals applied to your communications impact on the success of your brand, because humans are drawn to images more than text. Which is why we use professional brand photography as a key differentiating factor in your visual identity.
We'll work hard to ensure we understand precisely what your organisation hopes to achieve. The better we understand your core reasons to exist, the more we can deliver images that are tailor-made to meet your goals.